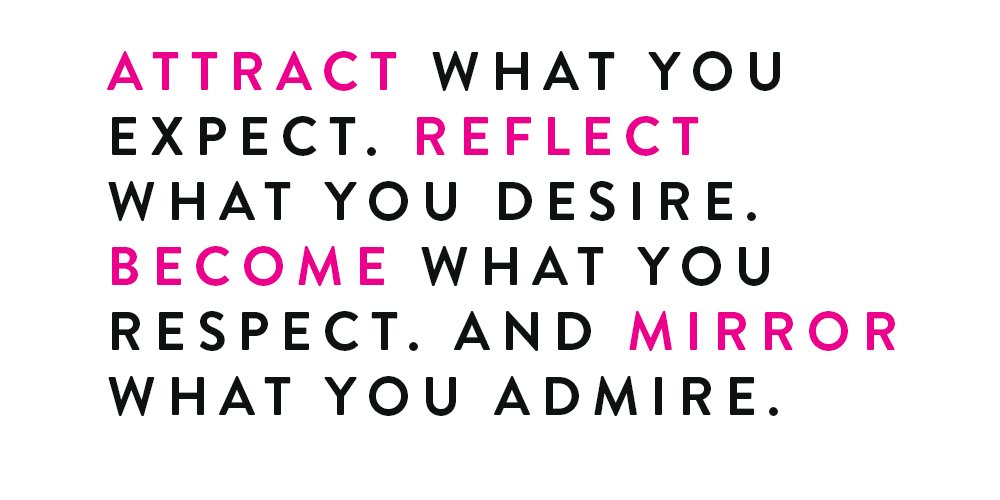 Expectation leads to manifestation.

We get what we expect. If we tune our brains to expect an outcome then that is the outcome we will get.
This is the opportunity but equally it is a threat too as while we are looking for that which we seek we stand the risk of missing out on all the other opportunities that are out there.
Aim at what you want, point and fire!
BL
If you want to receive the Daily Deliaf, Subscribe here: http://bit.ly/DailyDeliaf. If you know others that may benefit from the Daily Deliaf please share.