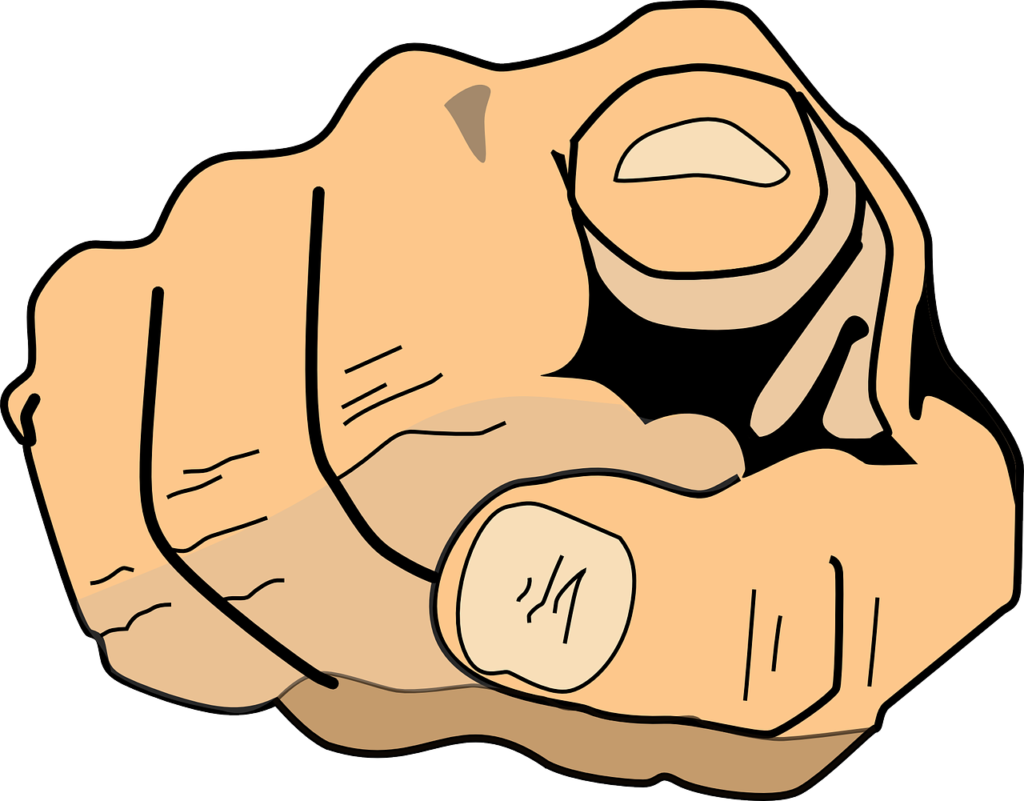 It is time to take a small break. This has been an incredibly challenging year for us all and I do think that 2021 will continue to throw challenges at us.
I want to thank you for sharing my journey with me and for allowing me to be part of yours too.
This is a spiritual time for some and holidays for others. Its a time for abundance be it drink, food or good times. It also needs to be a time for you.
Time for you to reconnect with yourself, your family and your friends.
Time for you to decide what is good for you and what you should be doing next year.
As tempting as it will be to work through the break; DON'T!
You may not realise how taxing the past year has been on you and we don't know what lies before us so the best present you can give yourself is a chance to rest, recuperate and recharge.
See you back in 2021!
BL
If you want to receive the Daily Deliaf, Subscribe here: http://bit.ly/DailyDeliaf. If you know others that may benefit from the Daily Deliaf please share.