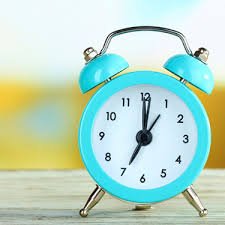 Spring is the time for new beginnings (Sorry to my readers in the Northern Hemisphere). So I thought to look at some changes to the way we do things and the way we start our days.
The importance of a Morning Routine includes not checking email not checking Social Networks and not making excuses but locking yourself down for three hours or at least 90 minutes.
This way you have time to do what you need to do to be productive. If you let yourself get distracted then you have set yourself up to fail.
We are very good at making excuses for choosing an easy way forward.
The idea of the morning routine is to ensure that we are as productive as possible when our minds are at their best.
Tomorrow I will continue with the HOW.
BL
If you want to receive the Daily Deliaf, Subscribe here: http://bit.ly/DailyDeliaf. If you know others that may benefit from the Daily Deliaf please share.