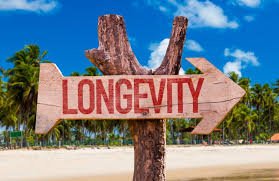 Drink Alcohol!
Yip – you read correctly. But if you didn't read yesterday's post then you missed the next key point to this statement.
MODERATELY!
There is a ton of research showing that 1 glass of wine or beer is directly related to reduction in heart disease and an increase in longevity.
Did I mention MODERATE!
Also and very important, stockpiling for the weekend and going big does not count! Probably does the opposite actually.
The idea here is that this is about stressing moderation – as a point of defense, even too much water is bad for you – google it – you can over-hydrate.
So don't say that I never give you anything. Here is my blessing to have a glass of quaff a day!
Remember to check in on Monday for the last of the 6 parts!
Cheers.
BL
If you want to receive the Daily Deliaf, Subscribe here: http://bit.ly/DailyDeliaf. If you know others that may benefit from the Daily Deliaf please share.