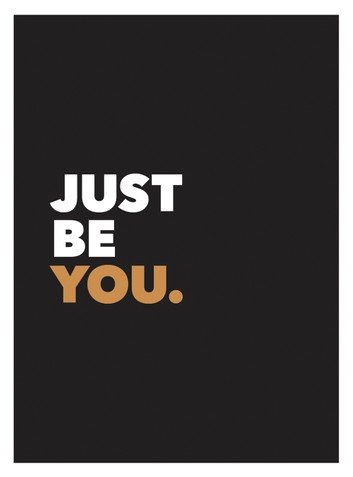 The problem we all have today is the continual desire for confirmation or even affirmation of what we believe is correct.
From a very young age we were programmed to believe certain things and so our beliefs are somewhat limited.
Break the mold and set yourself free.
If you think about doing something; do it.
Don't wait to get a confirmation that you are right(or even worse be told you are wrong and will fail).
Rather regret trying and failing than failing not to try.
You don't need confirmation. You need to chase the idea and make it happen.
Be you. Everyday. All day
BL
If you want to receive the Daily Deliaf, Subscribe here: http://bit.ly/DailyDeliaf. If you know others that may benefit from the Daily Deliaf please share.