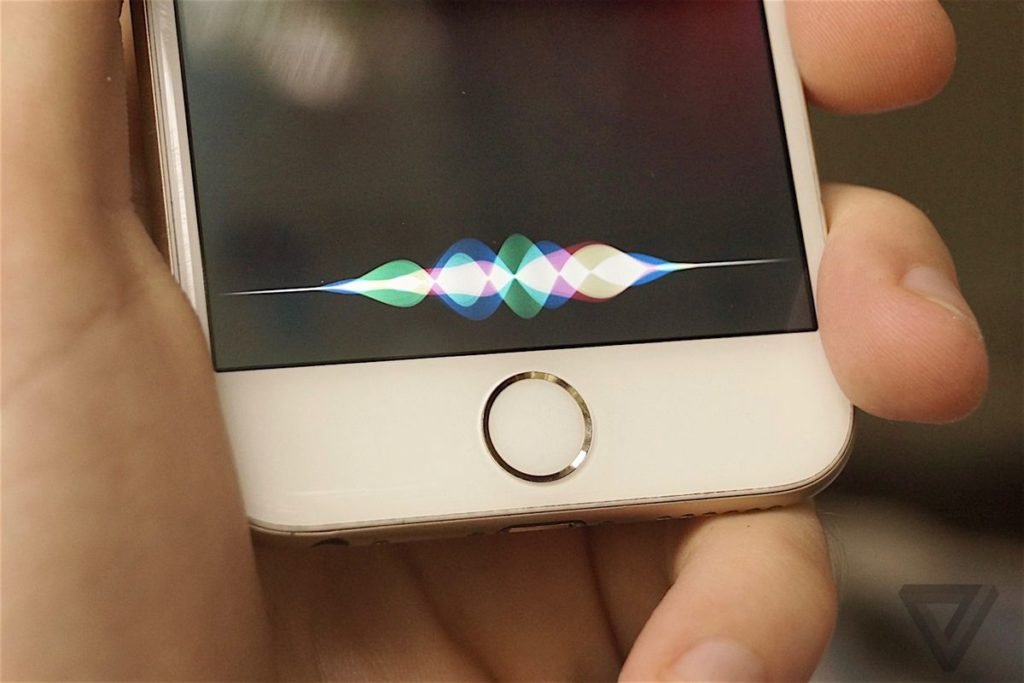 Read the heading out loud if you have a Voice Assistant. The answer is not what you will expect.
Learning is the most critical thing we can do.
The problem is that we have become lazy.
We ask Google or Alexa, Siri and Cortana everything.
When you want a good strong body you go to gym. Well learning is the gym for your brain. We need to learn everyday. We need to also ensure, like at gym, we don't over train. 30 to 90 mins of learning max.
We also need to go deep not wide. Be an expert on a topic not a generalist on a 100 different topics.
The same applies to our businesses. We need to focus and understand all the aspects of what we do and want to do as opposed to how everything is done or should be.
Rather surround yourself with people that know their one or two topics really well as opposed to people who know a little bit about everything. Anyone can know "stuff" hell, just Google it! But in order to succeed you need to be a specialist and have specialists surround you.
When you go for brain surgery you don't go to a Dentist, he may know about the brain after all he studied medicine and you will probably get a good deal, but I wouldn't recommend it. So don't get generalists to do your work either.
We also need to be able to communicate what we know. It's awesome if you know your stuff but it's useless if you can't share or articulate what you know! Spending more time with your subject of expertise will make the articulation easier but will also let everyone else know that you are the "go-to" person for aspects of that nature!
BL
If you want to receive the Daily Deliaf, Subscribe here: http://bit.ly/DailyDeliaf. If you know others that may benefit from the Daily Deliaf please share.