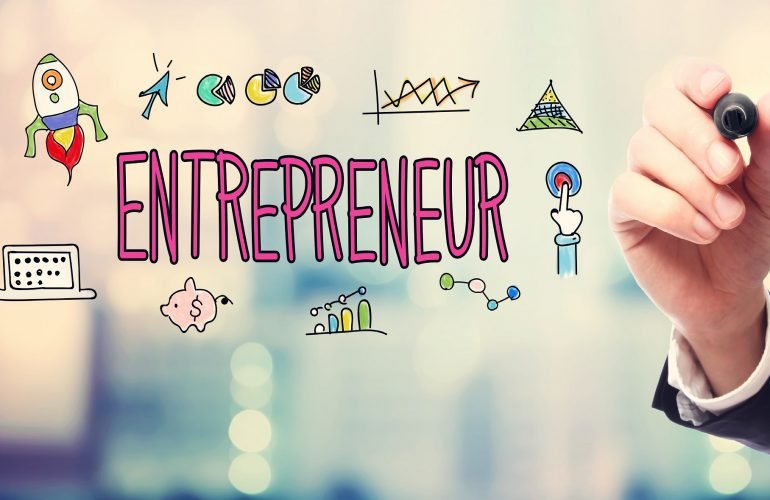 We are all in charge of our own destinies.
Some people find it safer to work for others and that's ok. I personally find it more risky.
You see if I work for myself then I am 100% in charge of what does or doesn't happen to me. However if I am working for someone else, My future is in their hands and they could make a decision for the business that could result in a bad outcome for me.
This is not about making a clean cut choice, this is about making the choice that works best for you and your circumstances.
My message is only about everyone having the ability to achieve whatever they desire and that it doesn't have to be one or the other, it just needs to be the best one for you.
So where working for yourself is not for everyone. Which is ok. You do need to look at what you want in (and out of) life and what you should be doing to ensure you get there.
BL
If you want to receive the Daily Deliaf, Subscribe here: http://bit.ly/DailyDeliaf. If you know others that may benefit from the Daily Deliaf please share.