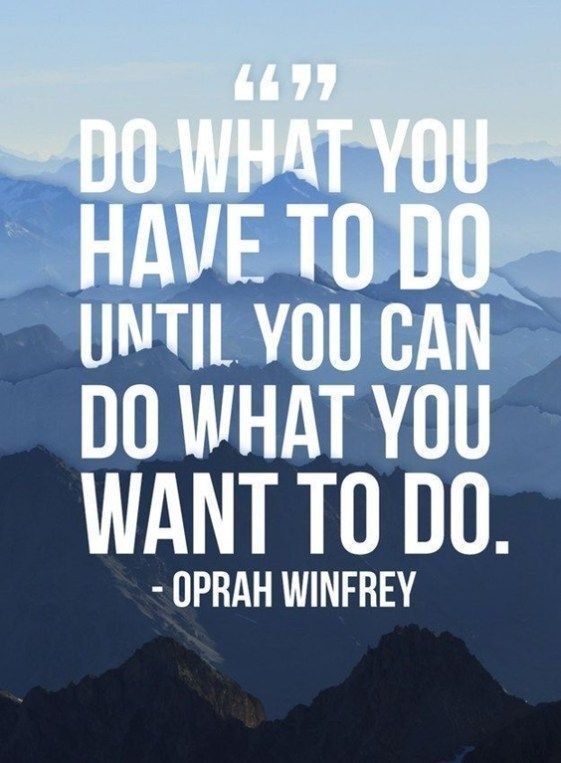 Turn the want tos into have tos
You see if you want to get something done it is not the same as having to get something done.
Let's rewind this a bit.
Time does not stop.
So if you have a deadline or an event to attend or even a flight to catch (hopefully we will be doing those again sometime soon) then that is a finite deadline. Whether you do what has to be done or not the event will arrive.
So by treating all your tasks and to do's as Have to then you will get them done.
If you can master procrastination beating attitudes and mindsets you will be amazed at how much you can achieve in a day.
Differentiate between want to and have to and then execute.
BL
If you want to receive the Daily Deliaf, Subscribe here: http://bit.ly/DailyDeliaf. If you know others that may benefit from the Daily Deliaf please share.