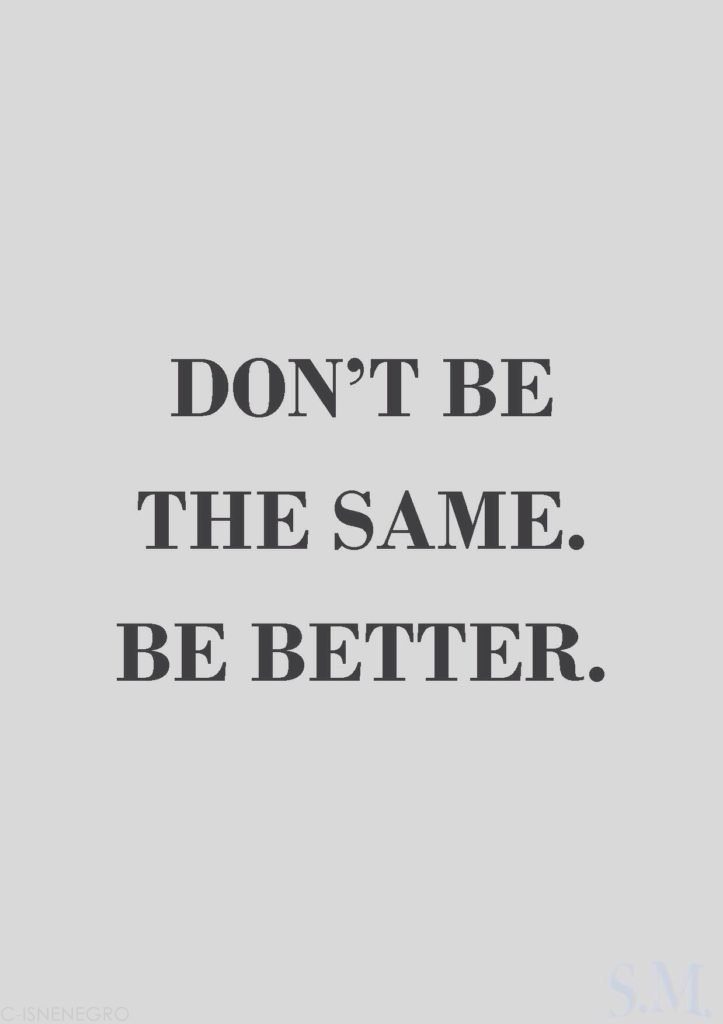 In these daily posts I try and pass on ideas and advice that helps us all become better in business. Sometimes better as people too.
I think it is important to remember that if we are not good at being people, people won't think we are good!
It is now more than important than ever to be better, be good and share goodness.
Life is not just about business – we do need to remember to live and be with those we work so hard for.
BL
If you want to receive the Daily Deliaf, Subscribe here: http://bit.ly/DailyDeliaf. If you know others that may benefit from the Daily Deliaf please share.
Image: Pintrest