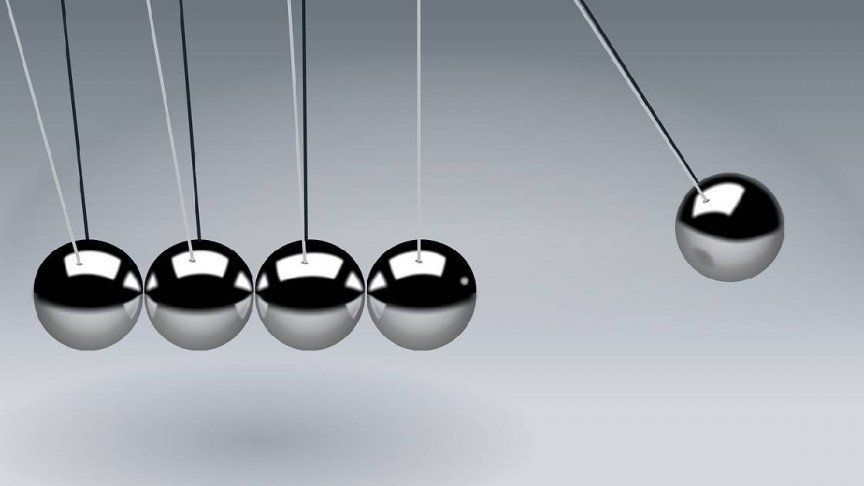 We get to a point where we "relax" or get comfortable and then if there is a dip or bad period we realise that there is a potential problem.
If you need to earn more – spend more!
I am not advocating getting yourself into debt – I am outlining that if you have responsibilities and financial obligations then you will find a way to get these met.
If you are a sales person and target incentivised you will probably not go and watch the "big game" if you are behind on your targets – you will knuckle down and find the extra sales.
Do as if your life depends on it.
I am talking about spending more of yourself.
You need to turn want to into have to.
If you have a life-threatening scenario that will cost a lot of money to service- you will find a way to pay these bills.
Adopting this mind set in your daily business means we turn could into must!
Don't want or think about doing it – do it!
BL
If you want to receive the Daily Deliaf, Subscribe here: http://bit.ly/DailyDeliaf. If you know others that may benefit from the Daily Deliaf please share.