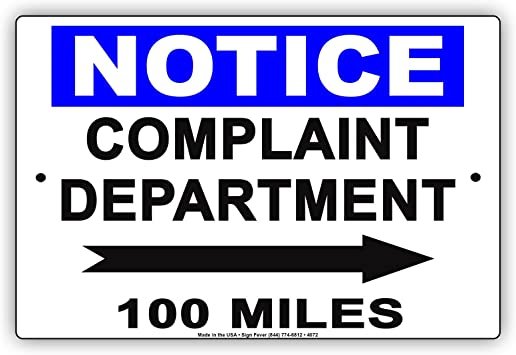 So if you have followed last week's series and the cliff-hanger yesterday and are planning to live longer then I think I need to help you with the following.
We all have these people in our circles.
This is negative energy and if these people are chronic complainers it is even worse.
The glass isn't half full but leaking!
If you can cut them out of your life – do it!
I realise it may be hard if they related – so how do we handle them.
The most important thing is to realise that you can't change them!
So acknowledge them.
Yip – pour petrol on the flames.
Listen to them – and say – yip I understand your feelings.
Remember – this is acknowledgment – not agreement. We need to understand that as people we are emotional based not rational based.
When you can master this thinking – it will be easier to navigate around these people.
Try re-direction – don't tell them it will get better …. in their world it just won't.
Redirect them – change the topic – or point it in a different direction – continue on from the problem they have relayed and then acknowledge it followed up straight away with an affirmation and redirection.
Sorry your tyre burst – that is the worst way to start the day.
I know you will be able to get past it and bring your A game into the board room. This empowers them to do and also makes them think you understand and agree with their pain.
Navigating is better than eradicating in these instances.
BL
If you want to receive the Daily Deliaf, Subscribe here: http://bit.ly/DailyDeliaf. If you know others that may benefit from the Daily Deliaf please share.