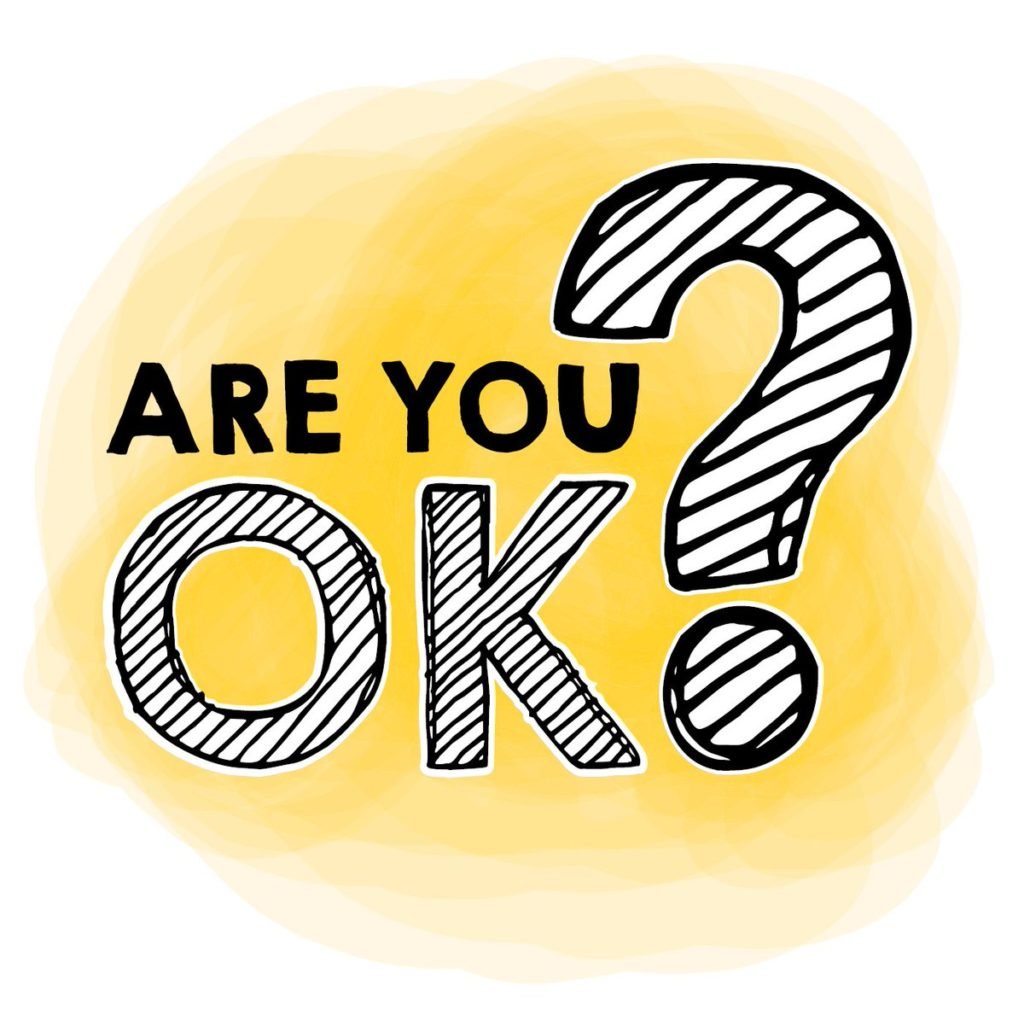 The last few days I have been talking about costs.
I thought we should stop and asses the personal and emotional costs we are all currently experiencing.
Are you ok?
Once you have answered this question then you either need to get some help or find someone to speak to if you are not.
Then; ask someone else if they are ok.
These are lonely and hard times for a lot of us and so to keep a positive mindset sometimes we have to ask for some help.
Stop, assess and act.
Not being ok is ok. It is what you do next that matters.
BL
If you want to receive the Daily Deliaf, Subscribe here: http://bit.ly/DailyDeliaf. If you know others that may benefit from the Daily Deliaf please share.