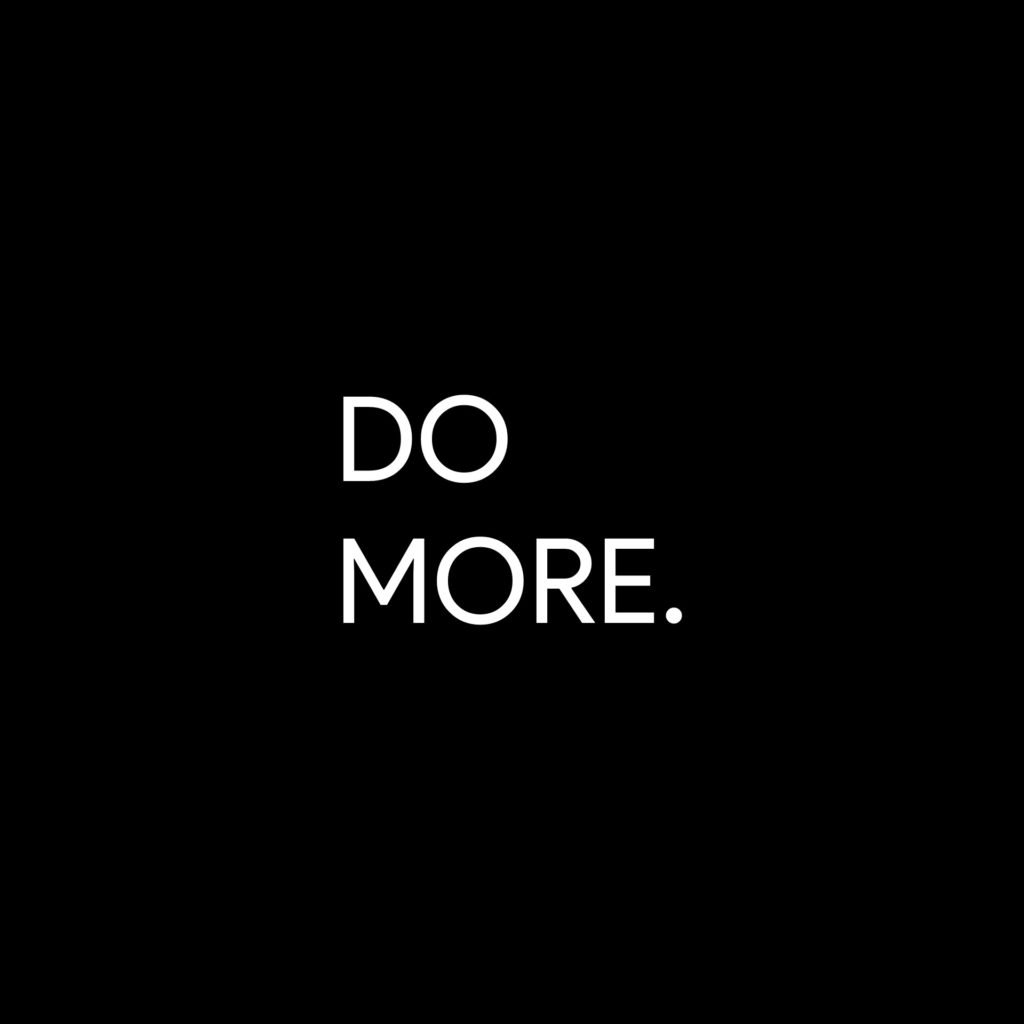 Doing more than you need to is the new norm.
Doing what you have to is no longer enough – we have to go beyond just the "its done!"
To be memorable we have to do more.
Think about receiving gifts – if someone gives you a gift wrapped up in some brown paper or they put it in a box with straw and a hand made card with little sprinkles etc which one will you remember more?
Smile more, greet and thank more than is necessary – acknowledge receipt of an email and reply with more than one line!
You get the picture.
Enough is not enough when you can do more.
BL
If you want to receive the Daily Deliaf, Subscribe here: http://bit.ly/DailyDeliaf. If you know others that may benefit from the Daily Deliaf please share.